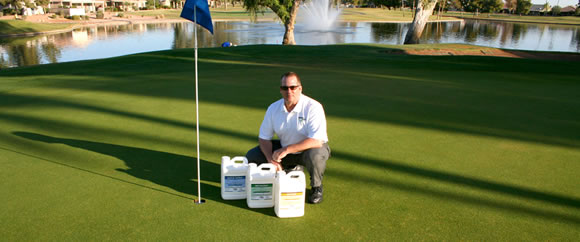 HUMA GRO® TURF
1331 W. Houston Ave.
Gilbert, AZ 85233
Phone: 1-800-961-1220 or 480-961-1220
Fax: 480-425-3061
For more information or to request a quote please give us a call at 1-800-961-1220 and a knowledgeable representative will be happy to assist you. You may also use the form below to contact us for a quote, more information, to leave a comment, and sign up for our email list. Thank you.